No long lines – get your money delivered directly to your savings account.
No long lines – get your money delivered directly to your savings account.
Getting your money from overseas has never been this easy and convenient! Tell your friends and family overseas to send money directly to your VM Building Society bank account using any of the VM Money Transfer partners and you can get your cash from any MultiLink ABM using your debit card. You can even use your debit card at any point-of-sale facility to make payments free of charge.
It's easy! Ask your family or friends to select the Pay to Bank account option when sending money. Give them your VM Building Society bank account number and they can send online or from the location of choice. Once the money arrives you will get a text message to verify your transaction and the funds go straight to your account.
Our Direct to Bank account service is the fast and easy way to get money transfers directly to any bank account. No bank line necessary!
For persons who do not currently have a savings account with VM Building Society, visit any of our branches with the following:
Valid Identification (Drivers license, passport, national ID)
Taxpayer Registration Number (TRN)
Proof of income (Job Letter or Payslip)
Proof of address (Utility bill or Bank Statement)
Minimum opening deposit (JMD$1000)
Two references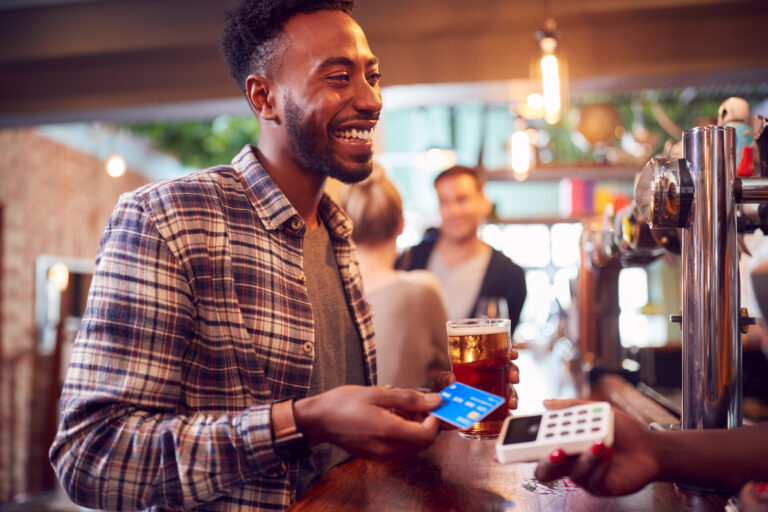 Click below to fill out the Authorization Form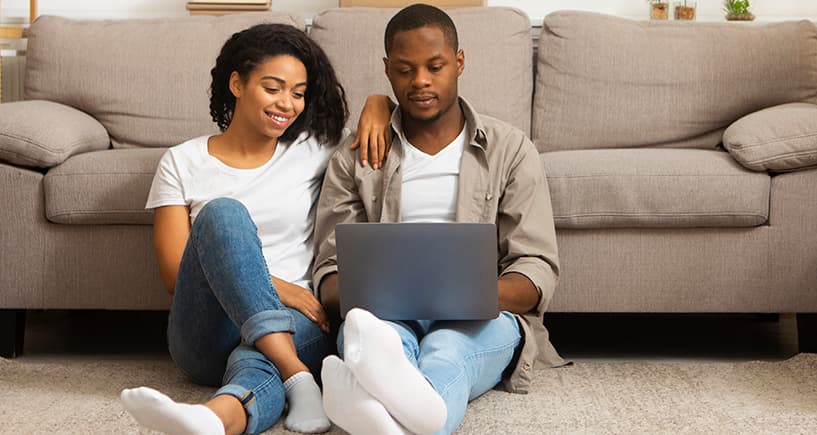 Routing Numbers for VM Branches
You can now make Electronic Funds Transfers (EFT) directly to VM Building Society Accounts from other Financial Institutions via the ACH Network. For your convenience, please see our complete list of transit numbers for our branches required to complete the payments.
| VM BRANCH NAME | BRANCH TRANSIT | BRANCH CODE | BRANCH + BANK ID | ABA/ROUTING NUMBER |
| --- | --- | --- | --- | --- |
| Half Way Tree | 00001 | 051 | 00001051 | 000010511 |
| Spanish Town | 00002 | 051 | 00002051 | 000020514 |
| May Pen | 00003 | 051 | 00003051 | 000030517 |
| Liguanea | 00004 | 051 | 00004051 | 000040510 |
| Montego Bay | 00005 | 051 | 00005051 | 000050513 |
| Ocho Rios | 00006 | 051 | 00006051 | 000060516 |
| Mandeville | 00007 | 051 | 00007051 | 000070519 |
| Falmouth | 00008 | 051 | 00008051 | 000080512 |
| Linstead | 00009 | 051 | 00009051 | 000090515 |
| Duke Street | 00010 | 051 | 00010051 | 000100515 |
| New Kingston | 00011 | 051 | 00011051 | 000110518 |
| Savanna La Mar | 00012 | 051 | 00012051 | 000120511 |
| Santa Cruz | 00014 | 051 | 00014051 | 000140517 |
| Portmore Mall | 00015 | 051 | 00015051 | 000150510 |
| Utech | 00024 | 051 | 00024051 | 000240514 |
| Fairview | 00028 | 051 | 00028051 | 000280516 |
Click below to fill out the Authorization Form