About VM Money Transfer Services
More than helping you send and receive money – we help Transform Your Everyday
VM Money Transfer at a Glance
VM Money Transfer Services is part of the iconic VM Group. We help to Transform Your Everyday with fast, safe remittance services.
What sets VM Money Transfer apart?
Customers can transfer money using our online money transfer partners or through conveniently located branches in the US, UK, Canada, Cayman Islands, and Turks & Caicos. Receivers can easily collect funds from our VM branches and agents in every parish.
Get your funds in your hands faster, so you can get back to what matters most to you.
VM customer service is popular for the right reasons. VM Money Transfer Service provides the same high-quality customer service you've come to know and trust.
When the funds are ready to be collected, we will call or text the recipient.
Direct cash pick-up , direct deposit to any account, and direct bill payment.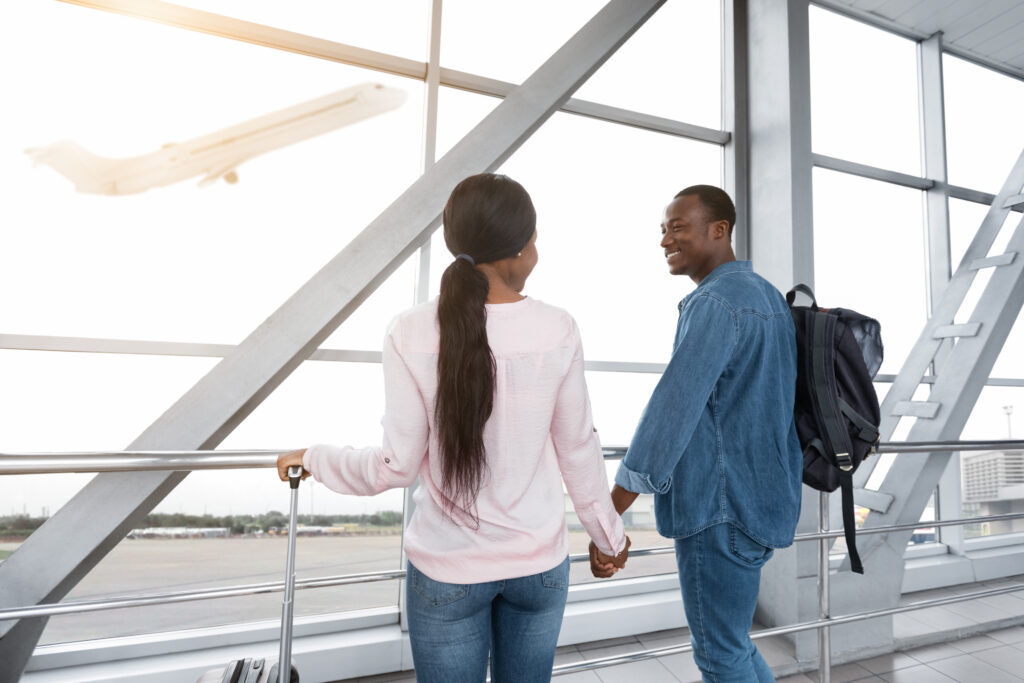 VM Money Transfer understands that every money transfer empowers communities and strengthens bonds between receivers in Jamaica and senders around the world. Our mission is to treat every transfer with the care with which it is sent and the joy with which it is received.
We put you first in everything we do. We provide ways for VM Members to learn how to make money work for them.
We practice honesty and maintain good morals. We keep our promises and show respect to our team and customers.
We work together to deliver solutions to our customers, ensuring that every member of the team has a voice.
We encourage a culture of creating new and helpful services and systems to satisfy changing customer needs, in modern and convenient ways.
Service excellence is important to us. We want to exceed expectations and satisfy our customers.
We're proud to have a great team, supported by thoughtful and honest leadership.